Application for 300-unit apartment complex near Fourth Avenue temporarily withdrawn | Local News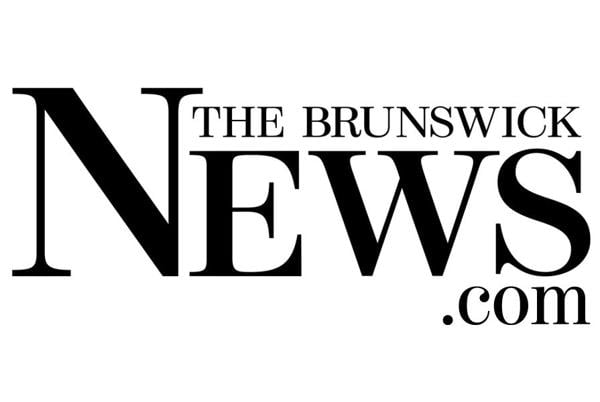 A rezoning application to permit a 300-unit apartment complex next to Glynn Middle School was withdrawn at a meeting of the Brunswick Planning and Appeals Board on Wednesday due to concerns from staff members from the city.
The package at 503 Lanier Blvd. and 1555 Fourth Ave. is immediately south of the Glynn Middle ball fields.