Big Oaks Seeks Comments on Herbicide Application | Local News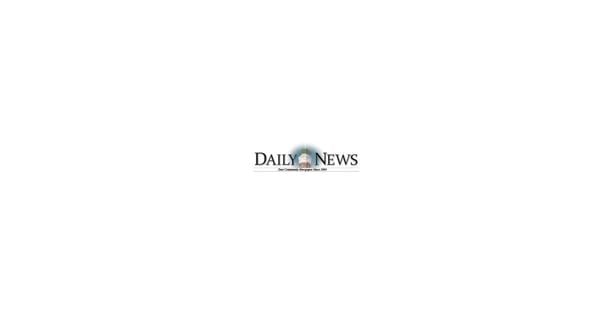 MADISON — The U.S. Fish and Wildlife Service has developed an environmental assessment for the use of herbicides on the Big Oaks National Wildlife Refuge for vegetation management.
The USFWS proposes that ground and aerial applications of herbicides continue to be used to control, prevent, and limit the spread of invasive species and other undesirable vegetation on the refuge.
Herbicide application is often the most logistically feasible and cost-effective management tool for controlling large areas of invasive and undesirable vegetation located in areas away from the refuge. Aerial herbicide application and prescribed fires are the only habitat management tools available over much of the Big Oaks NWR due to the presence of ordnance and unexploded ordnance associated with past use land on the former Jefferson Proving Ground.
This draft environmental assessment will be available for public review and comment until August 4, 2022.
The draft document will be available at the shelter's office, 1661 W. JPG Niblo Road, Madison, via email ([email protected]), and can be downloaded from the shelter's website (https://www.fws.gov/refuge/big_oaks/).
Comments can be emailed to [email protected] or sent to the shelter office.
A different or revised proposed action may evolve during the National Environmental Policy Act process as the agency refines its proposal and gathers feedback from the public, tribes, and other agencies. Therefore, the final proposed action may be different from the original action.
The proposed action will be finalized at the end of the public comment period for the environmental assessment.
The shelter would appreciate public feedback regarding this assessment.
Big Oaks NWR consists of 50,000 acres on the former Jefferson Proving Ground located in Jennings, Ripley, and Jefferson counties in southeastern Indiana.
The refuge is managed by the USFWS and provides excellent opportunities for public use, such as hunting, fishing, wildlife viewing and photography, interpretation, and environmental education.
The refuge has one of the largest contiguous forest blocks in the southeast of the state as well as one of the largest grassland complexes in the state, both of which provide wonderful wildlife viewing opportunities for visitors to the shelter.
Public use is permitted in the day-use area of ​​the refuge from April through November on Mondays, Fridays, and the second and fourth Saturdays.
The USFWS is the primary federal agency responsible for the conservation, protection, and enhancement of fish, wildlife, plants, and their habitats for the continued benefit of the American people.
Information provided